Our focus
A creative digital agency & robust technology platform.
DIGITAL STRATEGY
Design & Branding
User Interface
Experience & Engagement
Digital Channels & Revenue
CONTENT & CULTURE
Live & Curated Multimedia
Marketing Initiatives
Cultural Heritage & the Arts
Linking Community Stakeholders
FILMMAKING
Documentaries
Commercials & Trailers
Visual Effects
Digital Archiving
TECHNOLOGY
Content Management Software
Media Walls, Signage & Exhibits
Web & Printed Maps
Mobile & Social Apps
We Are
Prance integrates brand, culture, art and technology.
The Prance Corporation invented a technology to optimize guest communications. Working across museums, ski resorts, hospitality and government, the Prance team has 20 years of experience creating digital landscapes. Our technology empowers companies to inform their visitor in real time while engaging them with rich content and narratives. The net result is smart and cinematic, a building of brand recognition and a positive impact for profitability.
ENGAGE WITH YOUR VISITOR

BUILD BRAND RECOGNITION

INCREASES CUSTOMER RETENTION

IMPACT GROWTH AND LONG-TERM PROFITABILITY
INDUSTRIES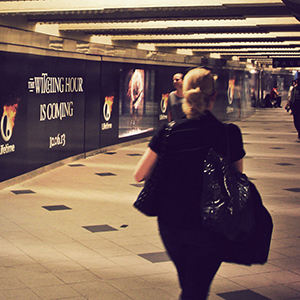 PUBLIC SECTORS
MUSEUMS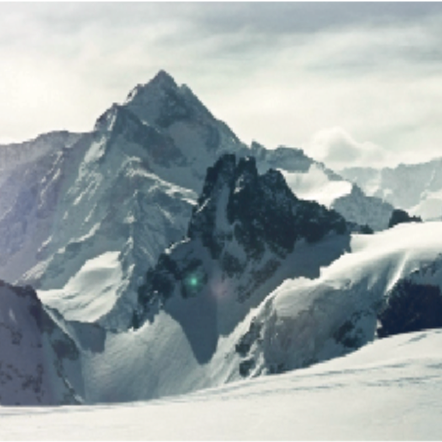 SKI RESORTS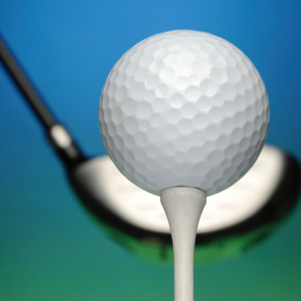 GOLF AND CLUBS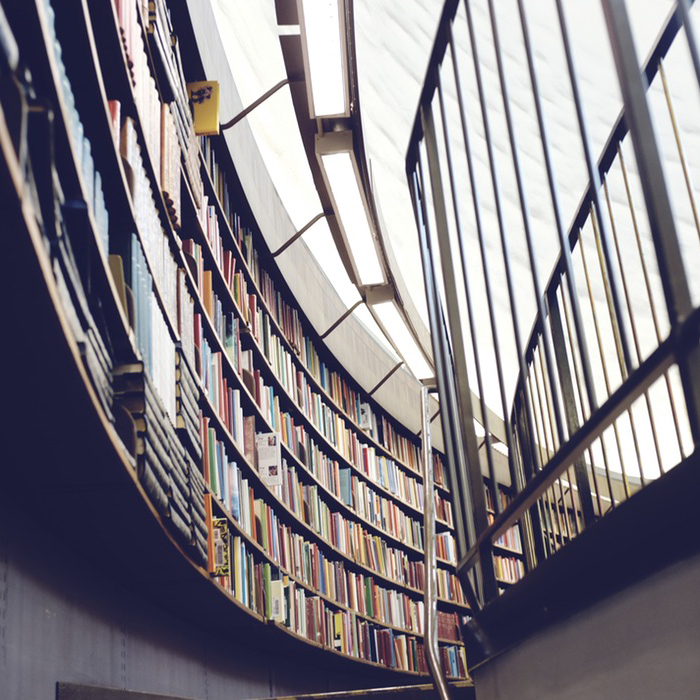 UNIVERSITIES & SCIENCE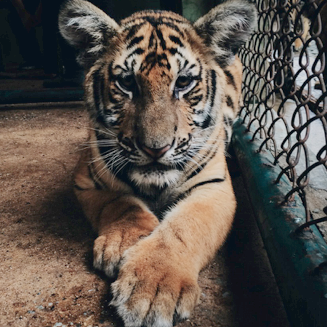 ZOOS & AQUARIUMS